200 MWp Solar Power Plant at Teknaf, Cox's-Bazar
200 MW Solar Plant on the
Highest Solar Irradiation Place
in Bangladesh
Best Solar Project in Bangladesh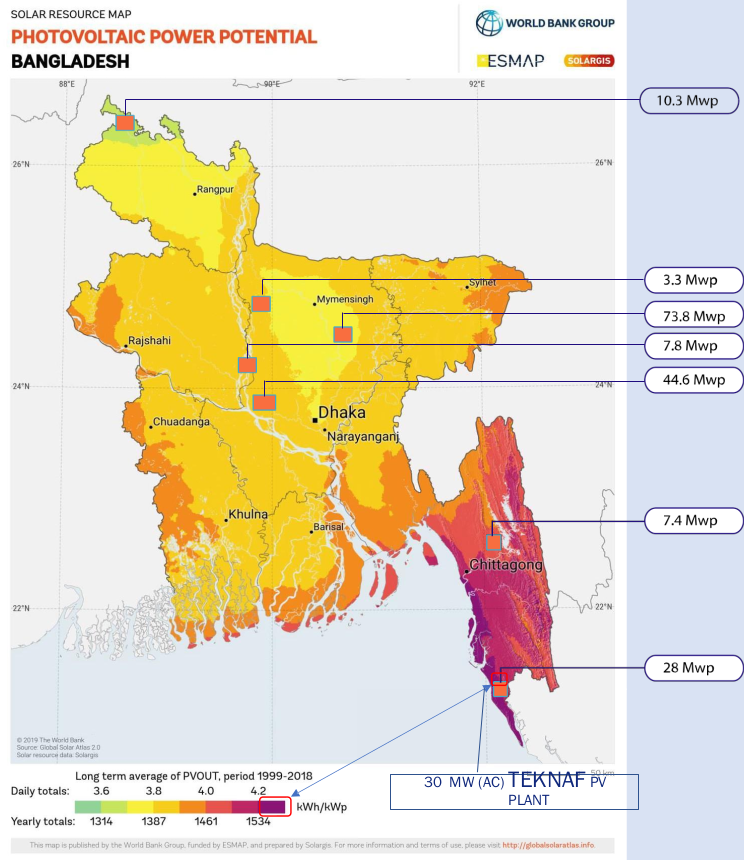 Project location is Moddha Hnila, Teknaf Upazila, Cox's Bazar, Bangladesh (GPS Location, Latitude : 21.08271547N, Longitude : 92.2285587E) was already accepted by government by issuing LOI to Sun Edison in 2016

Already acquired land 114 acres and 650+ acres of land available for expansion the power plant

Liaison made for the substation to be installed by the Power Grid Company of Bangladesh (PGCB)

The selected project location has highest solar irradiation in Bangladesh (1550 kWh/KWp/year)

Bangladesh is a subtropical country where 70% of the year sunlight is plentiful

More than 10 hours average day light over the year in the project location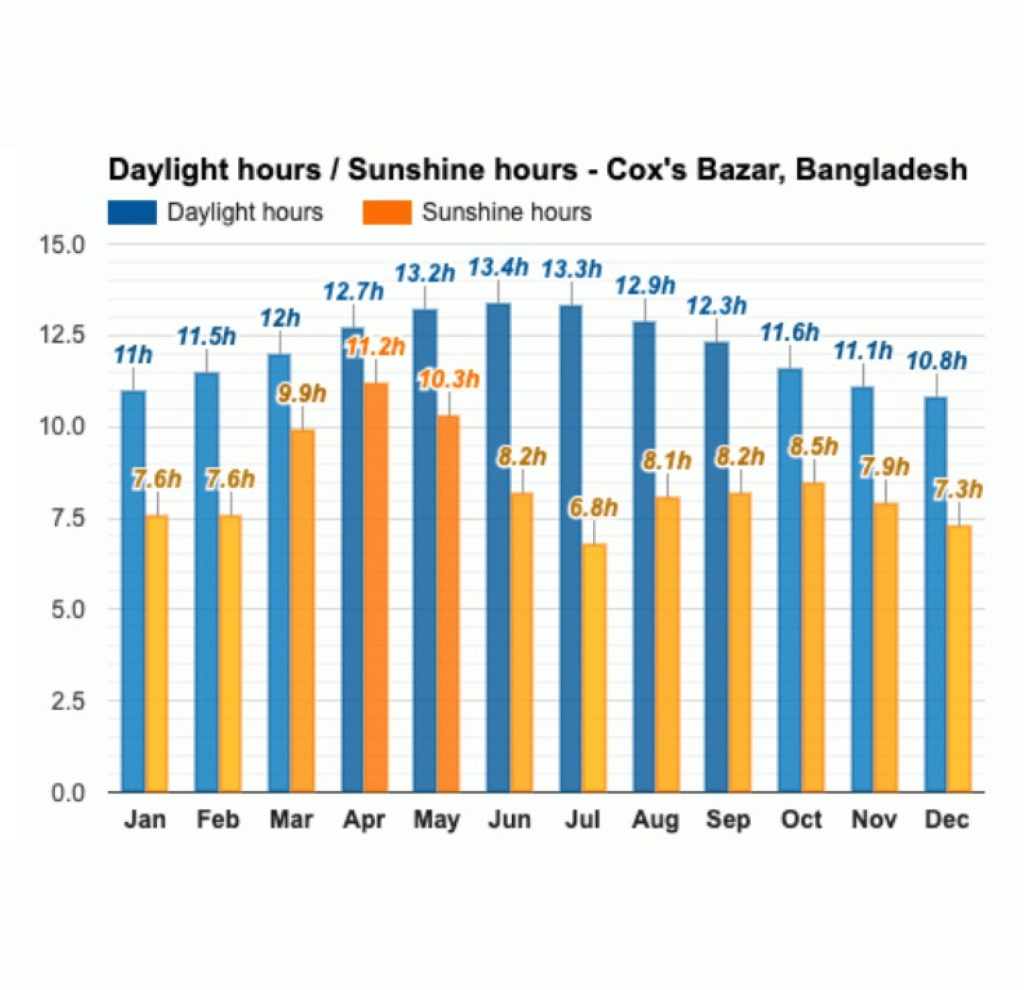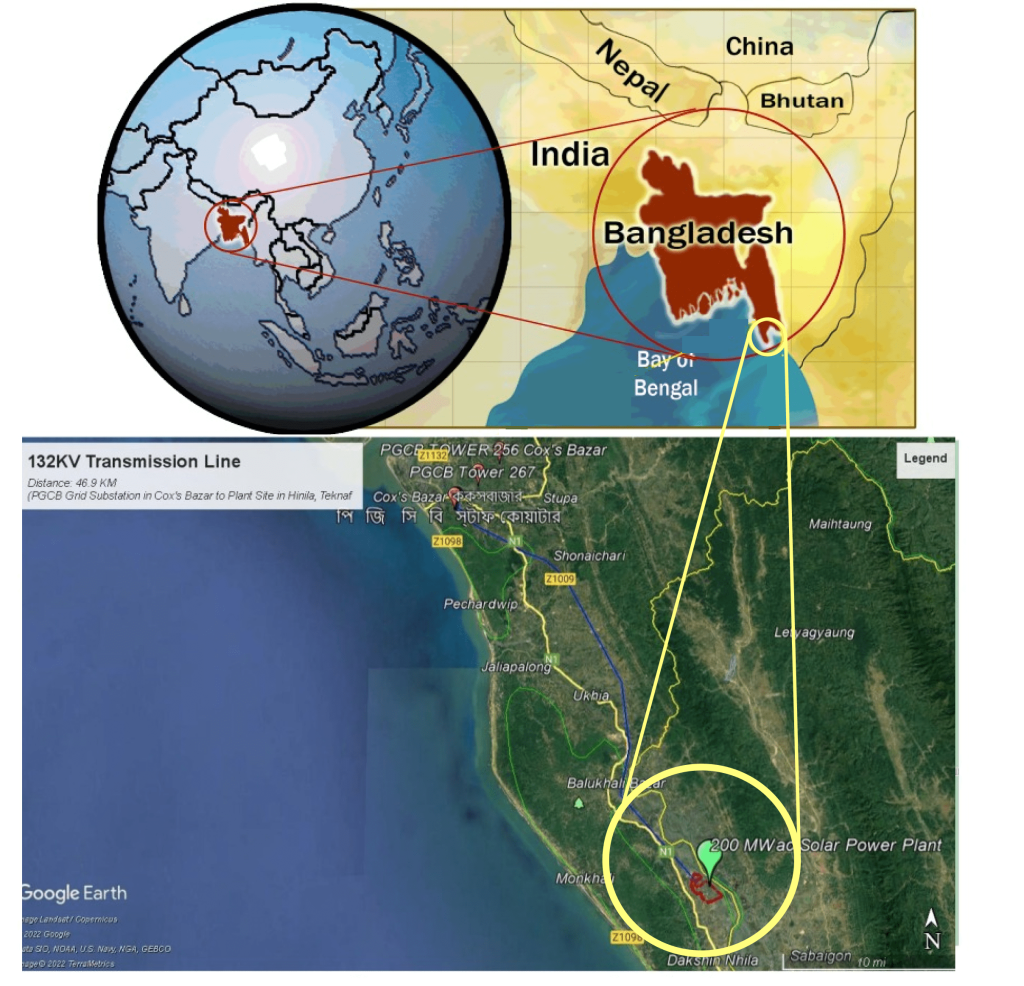 Good soil condition and stable ground water in 5 meters depth

Project place has direct connected road access with national highway

No logistic risk in terms of transport, unloading point, labour cost, construction materials availability

This solar project has two phase

Under Phase-1, 30 MW (AC) solar power plant will be completed

Under Phase-2, 170 MW (AC) solar power plant will be completed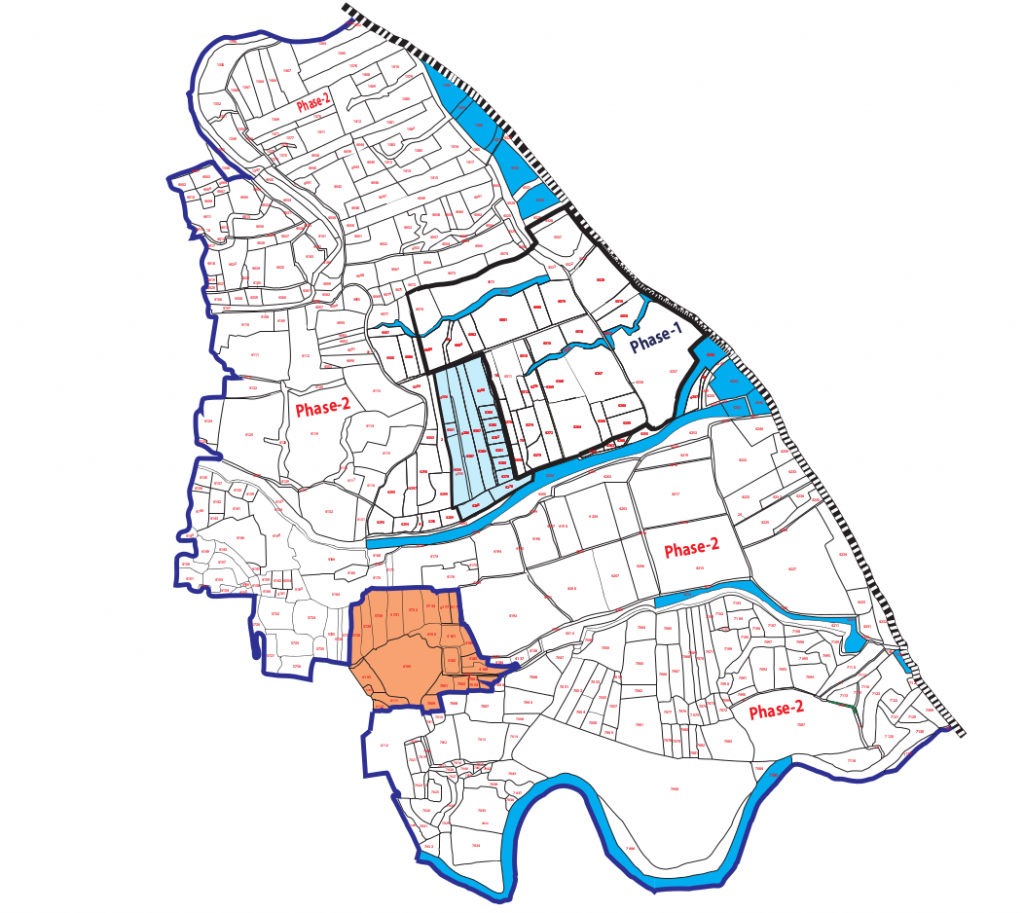 Map last updated date: 4th July 2022

No resettlement required except land acquisition generic cost.

No environmental challenge.

Indigenous salt farmers income from the lease/rent will surplus the financial value the farmers obtain by salt production

Create lots of small business opportunity for the local people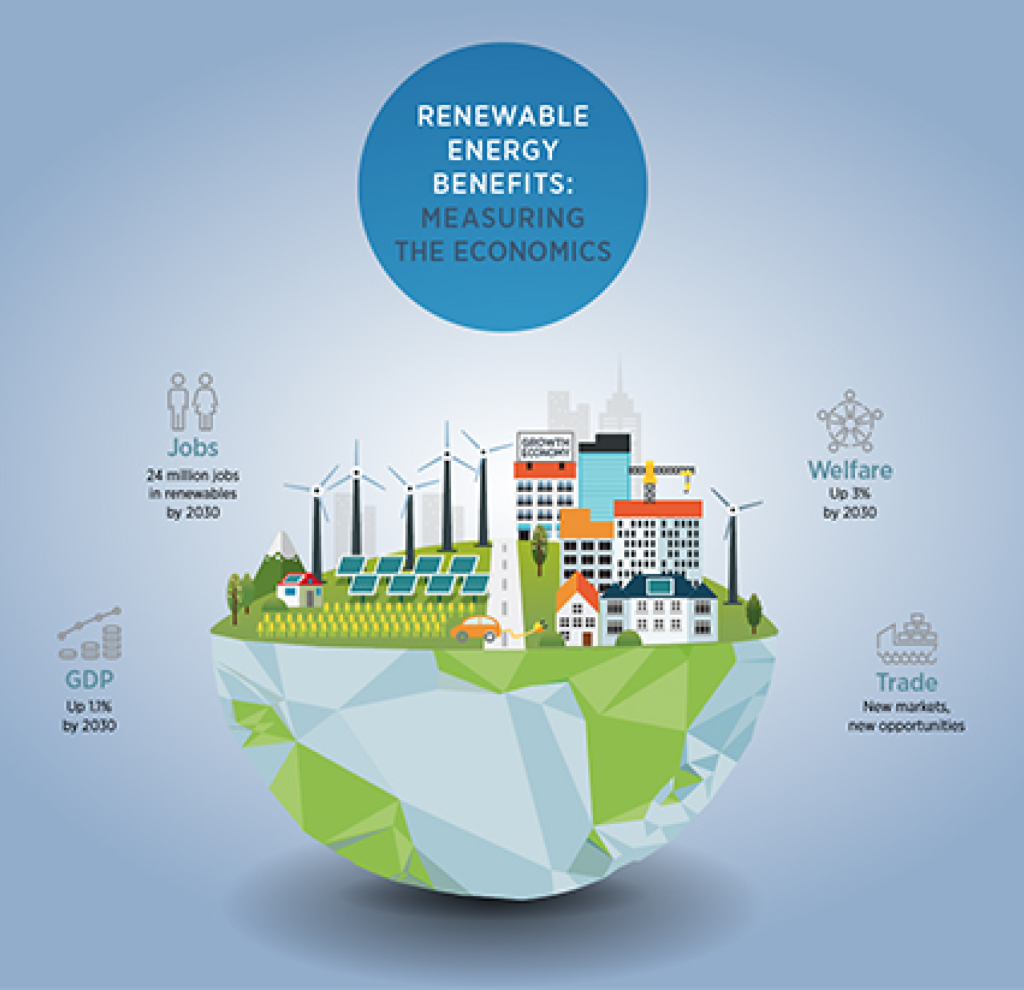 Project Development Ltd (PDL) is a Hong Kong based company registered on 2019. PDL is fully focusing on the development of Solar Project development. On the other hand, Greene consortium Ltd (GCL) is a Bangladesh based company registered in 2010. The companies formed a joint venture company named PDL-Greene Solar Power Ltd (PGSPL) in 2021 to develop the 200 MW (AC) solar power plant in Teknaf where the highest irradiance in the country.

The company has also made liaison for the substation to be installed by the Power Grid Company of Bangladesh (PGCB). For the proposal submission and financial analysis, we are taking Cox's Bazar SS as our present evacuation point. It is envisaged that the project can be awarded in 6-8 months after it is submitted successfully with competent Lead Member and operating Member along with PGSPL as other member forming the consortium. If the consortium can execute the PPA/IA within 6 month of award, the project could be achieving the COD in 2024 on the substation which in planned to develop in the premise of the project land.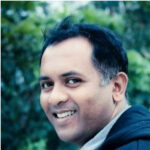 Project Development Expert
15 years consultancy expertise in projects for utility scale solar power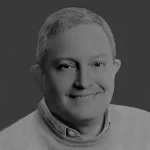 Global Power Sector Expert
27 years renewable energy specialist. Has expertise in techno-financial modeling in global market.
Comfort For The Investors

JV Agreement Shareholders' Consortium which is guaranteed by Bangladesh Power Development Board under the documents called LOI.

Joint Venture Development Agreement (JVDA) will declare the responsibilities of all the consortiums' members

Share Purchase Agreement will allow the new consortium members Sponsor/Lead Member/Operating Member/Investor in the form of preferential share at the beginning of the investment and later on, after issuing of LOI, converting the preferential shares to ordinary shares and after/before COD merger of whole company with 100% shares.

The PPA and IA is considered as sovereign guarantee for any international partners as per Bangladeshi Laws. This PPA and IA will only consider the consortium members shareholding offered during EOI submission which subsequently followed in the LOI without any changes.

The SPV company already registered under Registered Joint Stock Companies of Bangladesh (RJSC) and approved by Bangladesh Investment Development Authority (BIDA). This company has the project asset which is valued around USD 1.00 million and subsequently the investments in this company will increase the asset value of the company according to the investment ratio. Means there is no chances of de-evaluation of the company and there is NO Risks associated with investment.
[elementor-template id="839"]
[elementor-template id="839"]
[elementor-template id="839"]

House no.-185, Road-2, West Baridhara DOHS, Dhaka, Bangladesh

+8801738994444, +436764096133

mahadi@greene-consortium.com


Opposite of Army Camp, Hila Bazar, Teknaf, Cox's Bazar, Bangladesh

+8801738994444, +436764096133

mahadi@greene-consortium.com


Suite-C, Level-7, 50, World Trust Tower, Hong Kong

+8801738994444, +436764096133

mahadi@greene-consortium.com