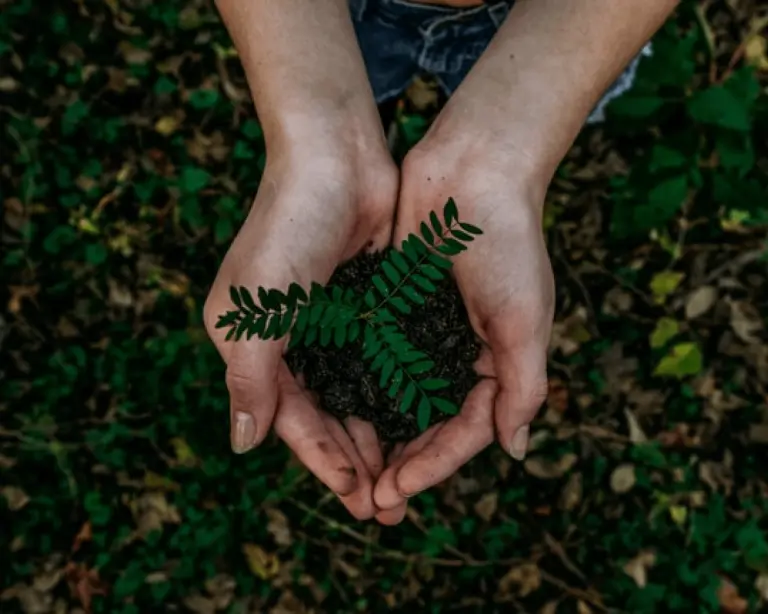 We do eco-friendly businesses
Our works produced zero waste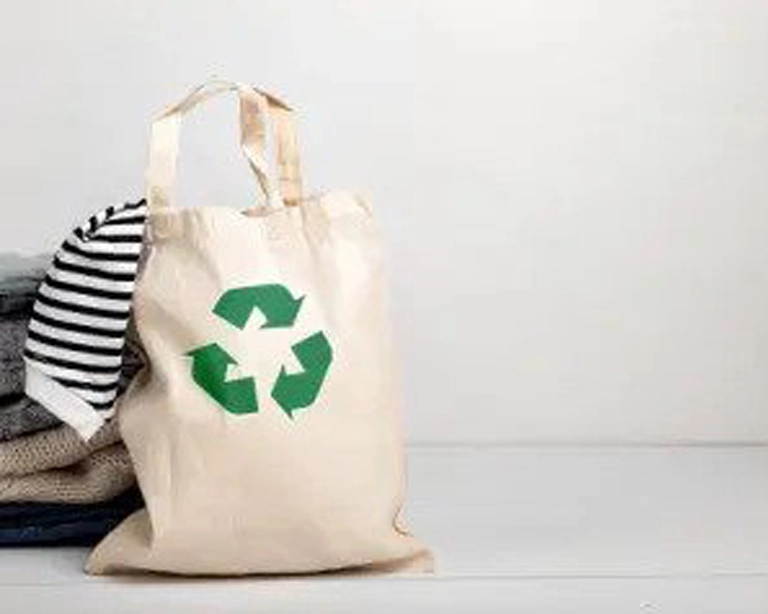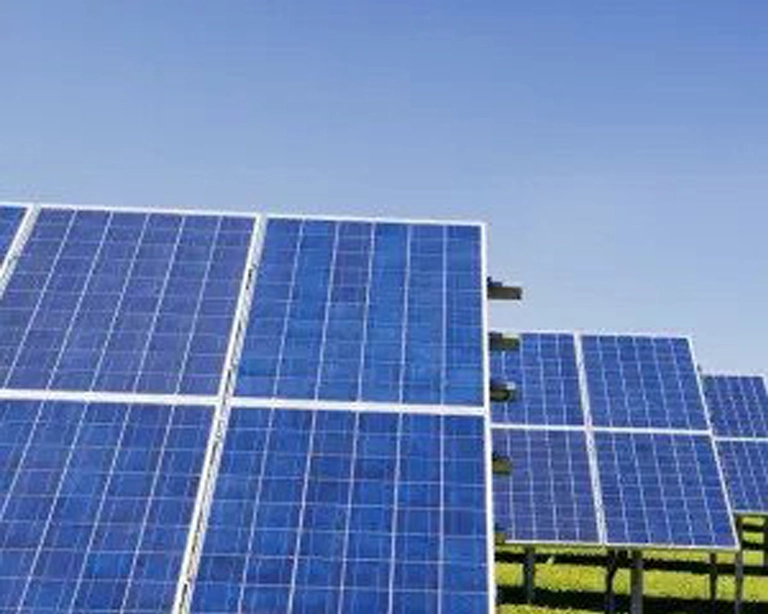 Our solutions are economical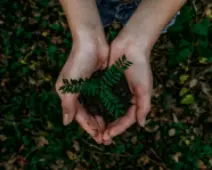 We do eco-friendly businesses
Our works produced zero waste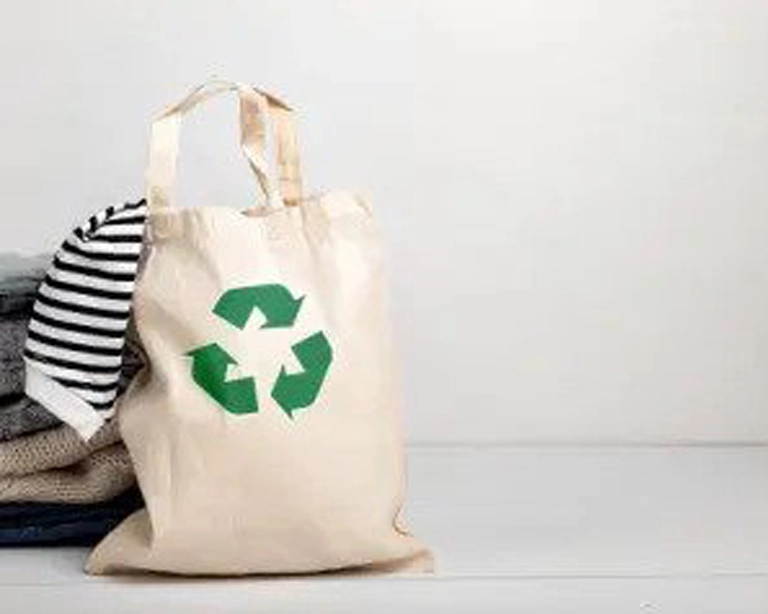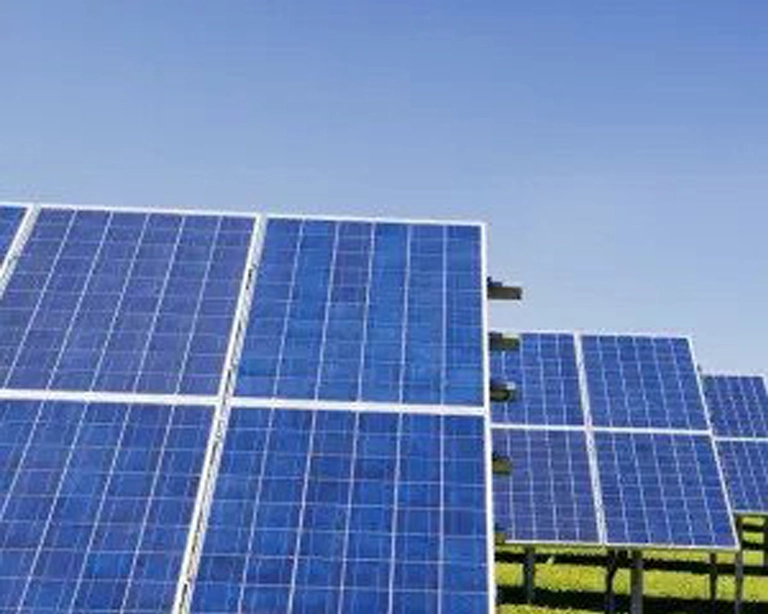 Our solutions are economical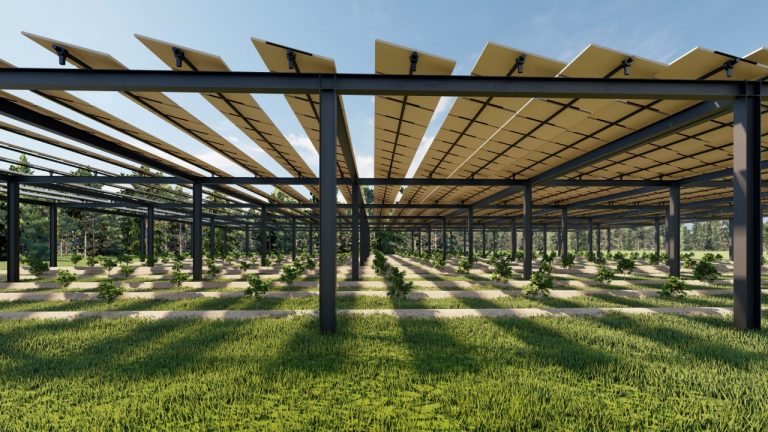 200 MWp Solar Power Plant at Teknaf, Cox's-Bazar
This solar project is situated at Teknaf, Cox-Bazar,Bangladesh. This is highest solar irradiation in country. This project place is directly connected with national High-Way.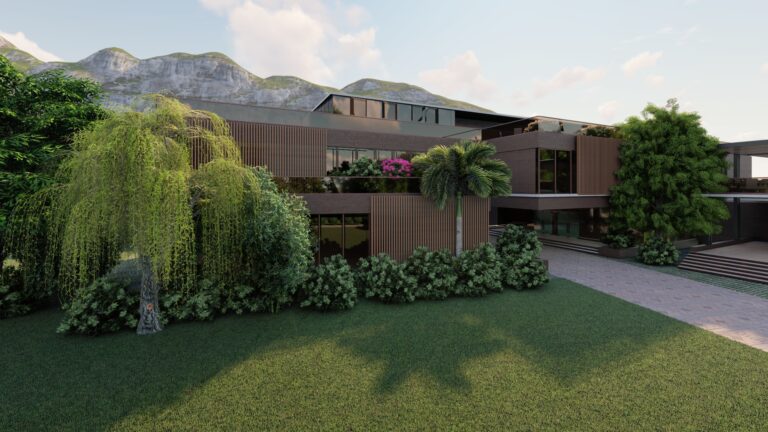 Golpata Wedding Resort and Beach Restaurant at Teknaf, Cox's-Bazar
The sweetest, modern wedding cottage Golpata wedding beach resort is absolutely charming simply classis with a modern twist. The cottage will compliment any wedding beach resort is the perfect venue for intimate wedding ceremony or micro-wedding!
Home Stay at Sabrang, Cox's Bazar
Cox's Bazar saw 2.58 million visitors in 2012. This number is expected to grow to 7.0 million by 2024, according to the feasibility study. There are opportunities for an indoor marine park and aquarium, which can be clubbed with any medium- to high- density tourism driver and luxury hospitality concept.
Meet The Greene Consortium Ltd.
Greene Consortium Ltd. is the first in Bangladesh to address the natural product and service businesses. In the year of 2010, started the journey with the motto: "Think for better future, think for a better green world"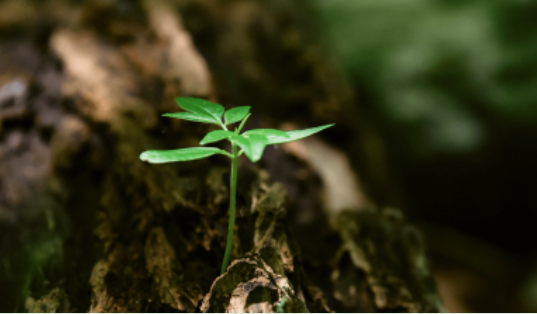 Corporate Office: Glass House,13th floor, 38 Gulshan Avenue, Gulshan #1, Dhaka-1212, Bangladesh

Register Office: House No:35/1B, Road No:03, Sher E Bangla Nagor, Shamoly, Dhaka-1212, Bangladesh

mahadi@greene-consortium.com